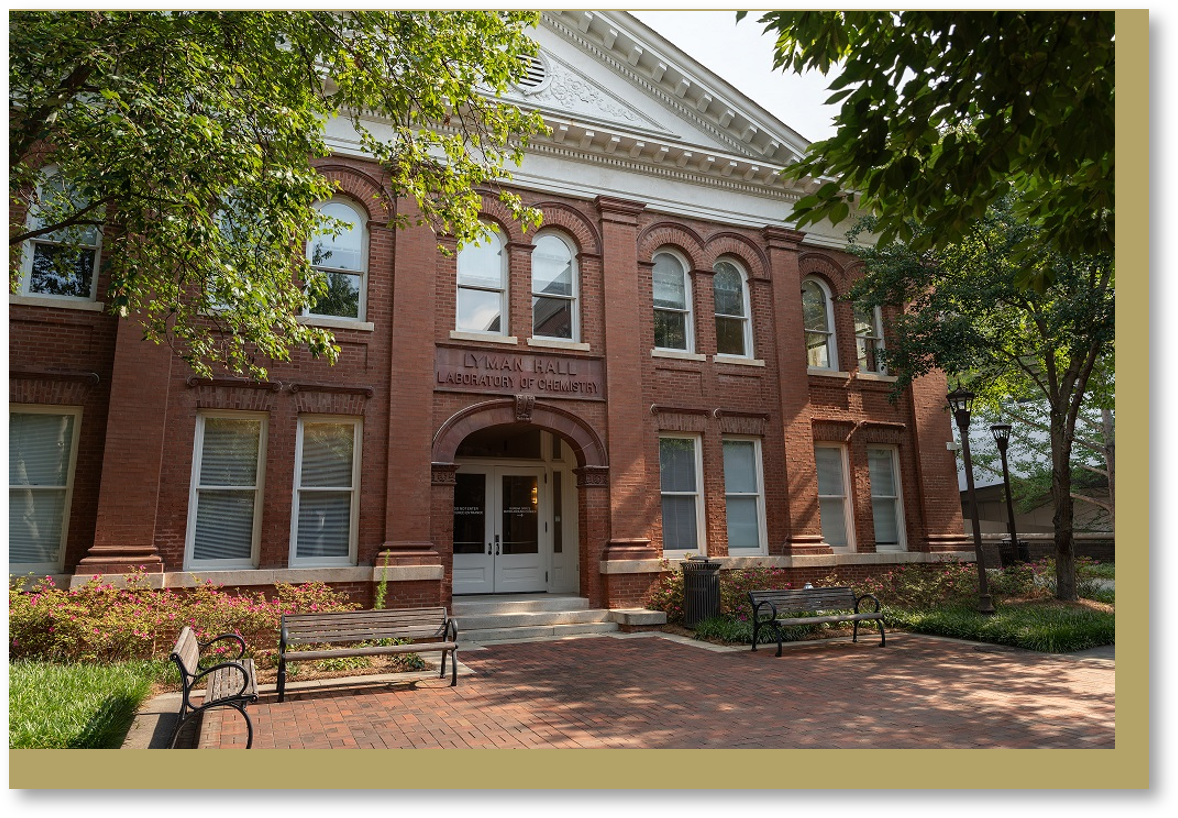 Welcome to the Controller's Office at Georgia Tech!
The Controller's Office is a unit of Financial Services within the Division of Administration and Finance and provides services in the areas of Affiliate Accounting, Capital Assets Accounting, Financial Systems Management, General Accounting and Reporting, Georgia Tech Foundation Accounting and Tax Compliance. We are located in Lyman Hall next to Bobby Dodd Stadium, Student Success Center, Carnegie Building and Tech Tower.

 
Mission Statement
The Controller's Office is committed to producing fair and accurate financial reports, providing financial system oversight to monitor the integrity of Institute data, overseeing tax compliance, and developing & managing a system of accounting policies and procedures and a system of internal controls to ensure compliance with Institute, University System of Georgia, State and Federal guidelines.

Contact Us
Georgia Tech Controller's Office
Lyman Hall, Suite 325
225 North Avenue
Atlanta, GA 30332-0257
Campus Mail Stop: 0257
Phone: (404) 385-8337
Fax: (404) 894-0136
Check us out on the campus map.
Office Hours
Monday through Friday
8:00 AM - 5:00 PM
*Please Note: The Controller's Office adheres to the Official Holiday Schedule of Georgia Tech for closings.* 
Blank Space (xlarge)
(text and background only visible when logged in)